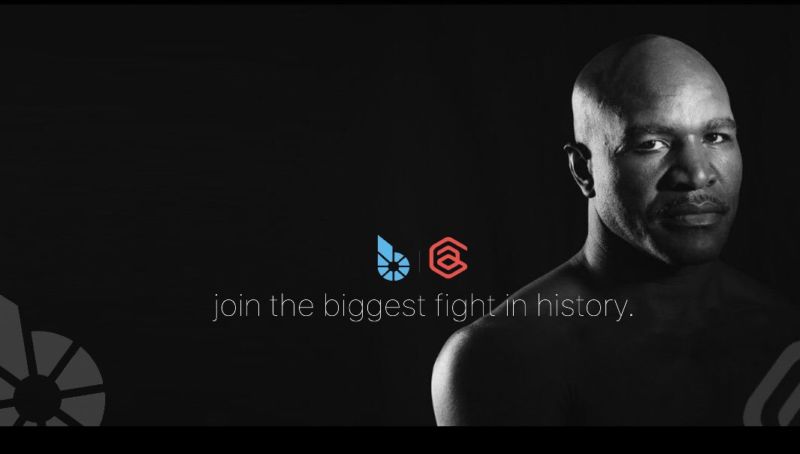 Federal prosecutors in Texas announced Wednesday that they have arrested a Dallas-based cryptocurrency CEO on charges of securities and wire fraud, adding that he allegedly defrauded investors to the tune of $4 million.
The entrepreneur, Jared Rice, Sr., 30, claimed to run something called "AriseBank," and its related purported cryptocurrency, AriseCoin. The new criminal charges are on top of a complaint brought by the Securities and Exchange Commission in January 2018, around the same time that the Texas Department of Banking issued a related cease-and-desist order to AriseBank.
State and federal authorities got involved in late January 2018, just weeks after boxer Evander Holyfield endorsed the company.
Read 4 remaining paragraphs | Comments
Full article